From wedding photography to family photos in Sonoma, CA, scroll down to check out the many different types of photography service packages we offer!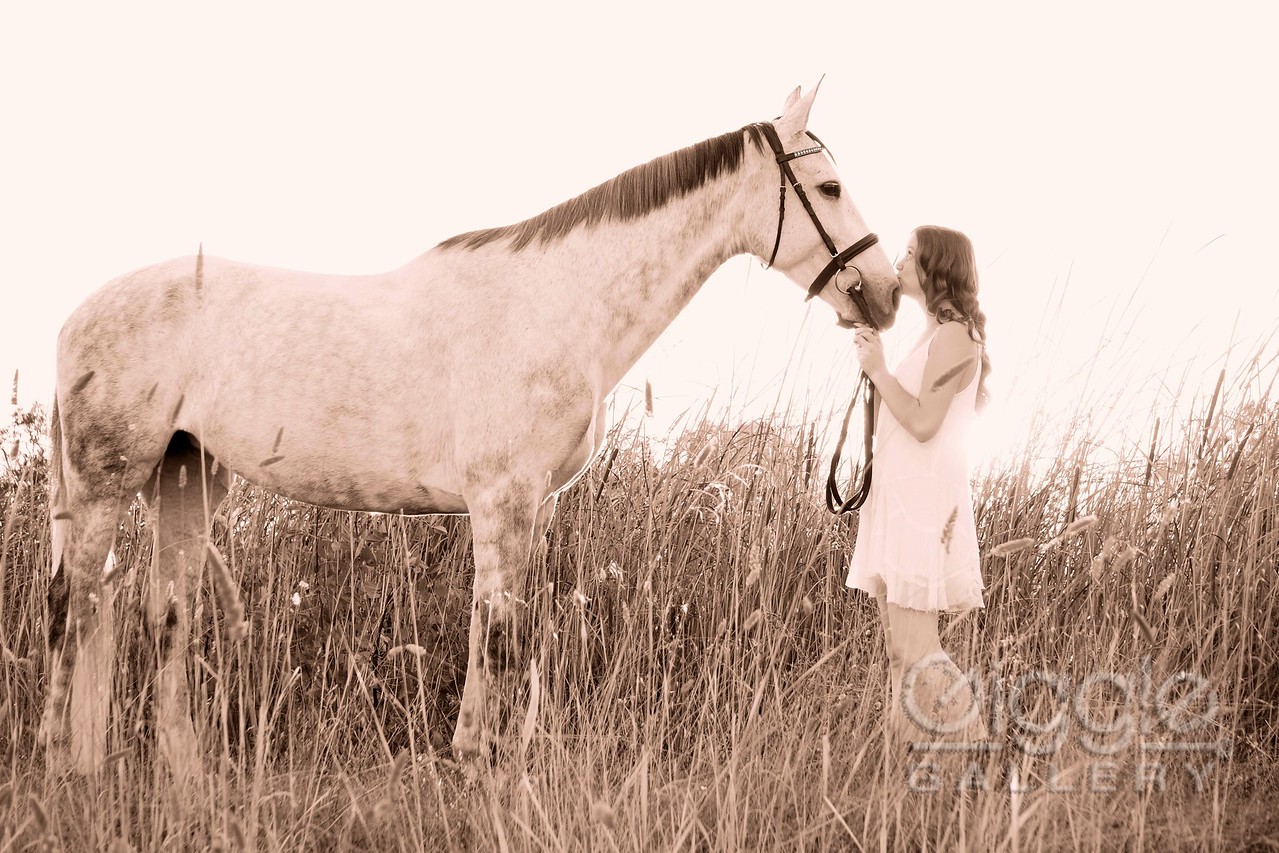 Wedding Photography
We're your experienced wedding photographer in Sonoma, CA, familiar with the area's many local wedding venues, scenic destinations and exclusive locations. Choose us to shoot your wedding and we promise photographs you'll love to reflect on for decades to come! Add to your fun by including a bridal shower, boudoir, or Happily Ever After shoot to your package! If you do not see what you are looking for in our wedding packages below, please contact us to discuss creating a custom package that's perfect for you!
View Our "Love Story" Portfolio!
Easy Essentials
For those looking for a more affordable option, our 'Easy Essentials' package is just $950. It includes:
Bride and Groom portraits
Ceremony coverage
Guest/Family portraits
Artistic, story-telling images
$250 Credit to use towards A La Carte products(listed below)
25 Thank You Cards with online gallery information
Access to your private, password protected online gallery
$950
To Have & To Hold
We also offer a mid-tier 'To Have and To Hold' package for $1,895. This package is perfect for most couples and includes:
Engagement Session
Signature matted engagement photo for display
Pre-wedding photojournalism
Bride and Groom portraits
Full ceremony coverage
Wedding party portraits
Guest/Family portraits
Reception Coverage
Custom, 80-Page hardbound 12×12 photobook
$100 Credit to use towards A La Carte products(listed below)
100 Photo "Save the Date" or Thank You cards with online gallery information
Access to your private, password protected online gallery with optional guest notification via email
$1,895
Bells and Whistles
Our complete 'Bells and Whistles' package is available for $3,295, which includes everything from our To Have and To Hold package as well as:
Second photographer for wedding day coverage
Package of 124 5×7 prints of formal and family portraits
Two extra copies of your 80-page hardbound photobook
Your entire collection of over 200 hi-resolution originals on a thumb drive
Access to your private, password protected online gallery
$3,295
A La Carte Products/Services
We also offer a variety of different products to help commemorate your special day. Choose from any of our special a la carte items:
Prints
price varies by size
High-res digital files
$20/ea.
Canvas photos
$120, 12"x18"
DVD slideshow
$100/10 min.
Custom photobooks
$220/80 pgs.
Event video clips
$30/hr.
Drone photography
$120/hr.
Bridal shower, boudoir, or Happily Ever After session
$275/2 hr. + 20 images
Personal Portraits
From senior pictures to maternity photos in Sonoma, CA, we're available to snap the perfect role of photos for you! We offer a number of different packages to make sure our services fit your budget:
Smile Mini Sessions ($95)
We'll have you in and out in under 30 minutes, with 2 high-res or 10 low-res images.
Bizzy Marketing Collection ($175)
In one hour, we'll capture 5 high-res images or 30 low-res images for you.
Giggle One-Hour ($275)
After an hour we'll make sure you have 20 high-res photos or $100 in prints/products.
LOL Full-Service ($595)
You'll get 2-4 hours of photo time, resulting in 40 high-res images or $250 in prints/products.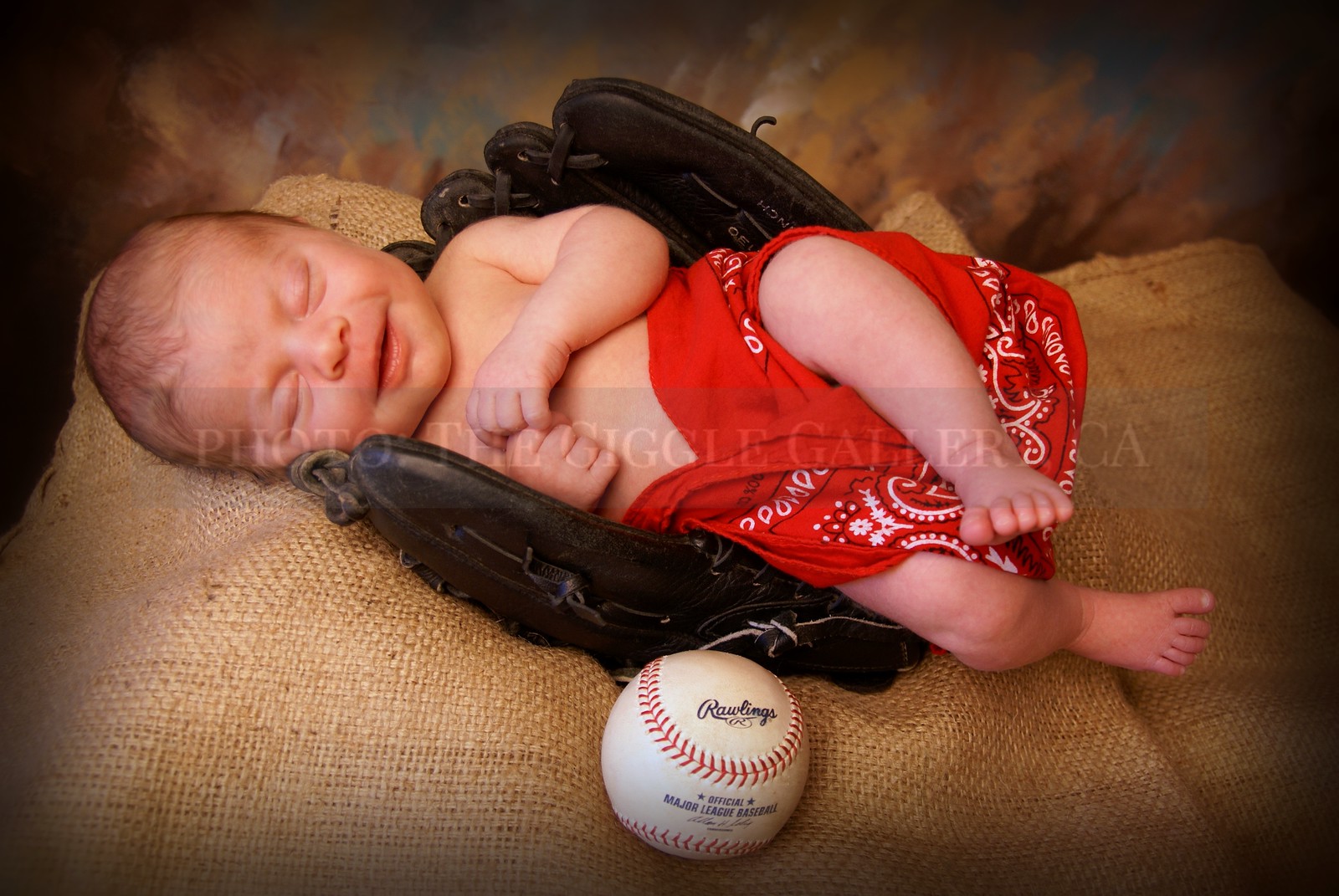 Our sessions extend to clients of all types, no matter your need for personal portraiture. Come to us for all of the following types of photography services:
Family photography
Maternity photography
Newborn photography
Senior portraits
Photojournalism
Abstract/specialty photography
Freelance Photography in Sonoma, CA
As a seasoned freelance photographer, we have experience snapping photos for a wide range of purposes. Call us when you need:
Travel photography
Commercial photography
Fine art photography
Landscape photography
Mobile Studio and FUNtography Booth
Wherever you're making memories, we'll come to you and capture them! We have a number of on-site photography services, including:
Parties, fundraisers and more: "Giggle to Go"
Class portraits, school events, etc.: "Go to School"
Sports photography: "Go Team"
Professional Photography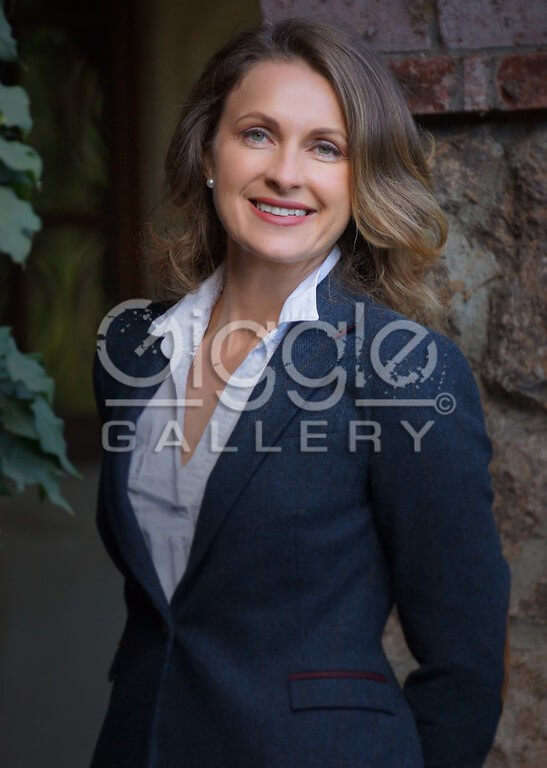 Nothing beats a professional photo, snapped and edited by a photographer who knows how to capture the essence of the object being photographed. When you need this level of professionalism, call us for:
Business headshots
Stock photos
Product photography
Marketing photography
Corporate event photography
Real estate photography
Photojournalism, local stories, historical events
View Portfolio
Photojournalism
Videography
They say a picture is worth a thousand words. When you need to capture the full spirit and moment-by-moment emotion of an event, give us a call for the next best thing: Videography services! We offer:
Videography packages
Video editing
More!
Want to see more of our work or learn a little bit more about the type of photography we shoot? Take a look at our blog, award-winning photos and much more:
Ready to schedule studio time with The Giggle Gallery? Want us to come and shoot your event, so you can capture every special moment? Reach us today at 707-760-4540.