Photographer
in Sonoma, CA
At The Giggle Gallery, we don't just shoot photography: We immortalize your happiest moments and preserve your favorite images forever! Our abilities include all forms of professional photography, including shoots for weddings, portraits, boudoir, landscape and nature, maternity and newborn, product shots, event photography and much, much more. When we're behind the camera, you're guaranteed great photos and plenty of giggles!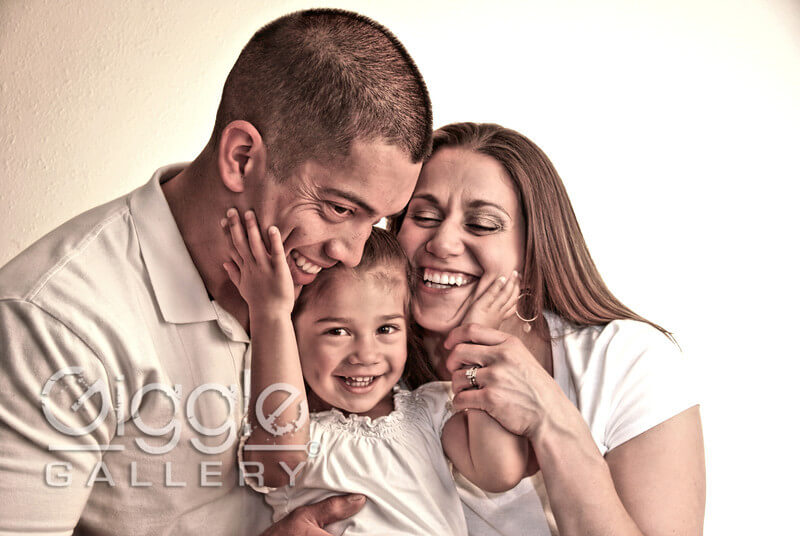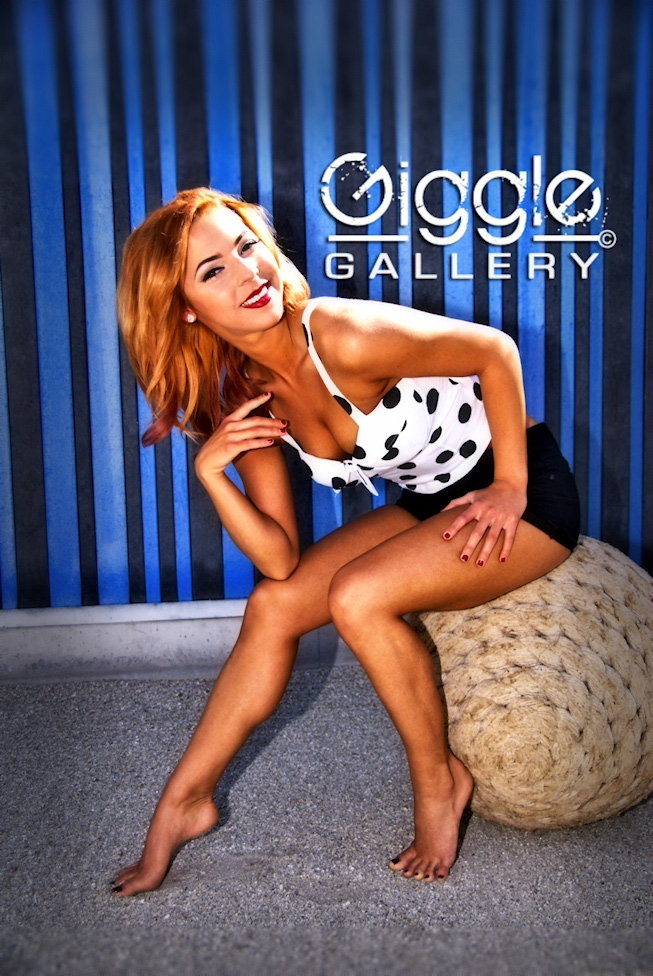 Professional Photography with Guaranteed Giggles!
Moments come and go, but memories are forever. And, when you have a commercial photographer in Sonoma, CA around to capture them, you'll be able to re-live them in stunning clarity for the rest of your life. Whether you're celebrating a wedding, graduating high-school, hosting a special event or documenting a story, The Giggle Gallery wants to help you turn your moments into beautiful memories with each snap of the shutter.
We're available for on-site event photography and we operate our own portrait studio in Sonoma, CA. We welcome all types of clients and work hard to tailor our abilities around your exact needs—whether you're getting a new family portrait done, headshots for your business or a maternity shoot. We have a general love of all things photography and always strive to shoot, edit and deliver with excellence in mind. Through our lens, every picture has the potential to be a perfect one!
We work with each client personally, ensuring an exceptional experience through a unique session, with giggles always guaranteed! Contact us today and let's capture the happiness, beauty and joy in your life, whatever form it may take.
About the Owner
L'Oree Spina is an established photographer in Sonoma, CA and the owner of The Giggle Gallery. Her passion for photography first began when she was given an antique 35mm Nikkormat camera by her Grandfather as a teen. 20 years later, she's worked hard to develop her craft and is always improving her skills and continuing her self-taught education in photography, film and editing.
L'Oree enjoys sharing her talent and time by supporting young artists in her community, volunteering and teaching visual arts in schools, taking apprentices on real jobs and encouraging photographers in pursuing their own creative careers.
Providing over 20 years of experience in wedding photography and portraits to the following areas and more*:
Sonoma, CA
Sonoma County, CA
Marin County, CA
Napa County, CA
Solano County, CA
Vineburg, CA
El Verano, CA
Boyes Hot Springs, CA
Napa, CA
Novato, CA
Yountville, CA
Kenwood, CA
Oakville, CA
Calistoga, CA
St. Helena, CA
Healdsburg, CA
Windsor, CA
Sebastapol, CA
Sauselito, CA
Belvadere, CA
*Contact Loree to discuss arrangements for other areas, we do travel!
Let us Give You a Giggle
Commemorating a special occasion? Want to capture the perfect image? Contact us today to set up a shoot. We promise beautiful photos and more than a few giggles along the way!
Contact Us